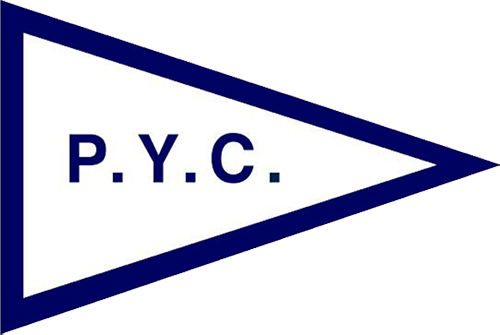 Welcome to "the South's Finest Yacht Club". Pensacola Yacht Club is located at 1897 Cypress Street in downtown Pensacola, Florida.
The Pensacola Yacht Club, chartered in 1908, is a private club for members and their guests to organized navigation, safety, and recreational water activities. Now, members and their families also enjoy a full service restaurant, bar, banquet and meeting rooms, a beach, a marina, and a swimming pool overlooking Pensacola Bay as part of their membership benefits.
With it's breathtaking views, elegant décor, and award-winning cuisine, Pensacola Yacht Club is an exceptional venue for a private party, banquet, meeting, wedding or wedding reception.
At present the Club membership is just over 750. Categories include Active/Full, Social, Cor