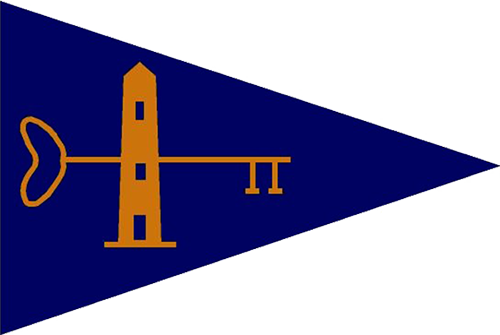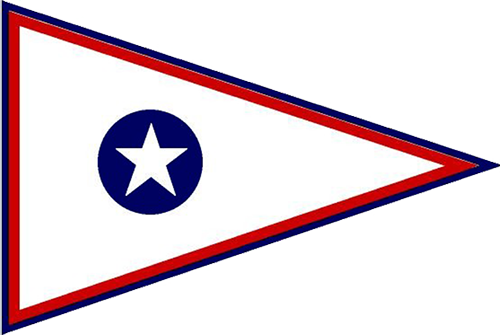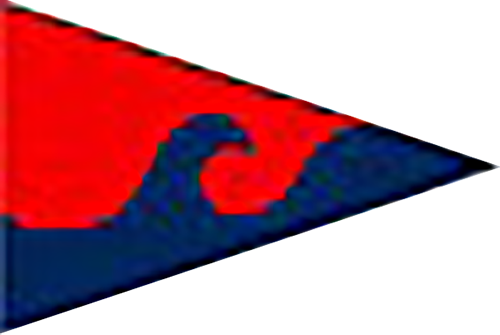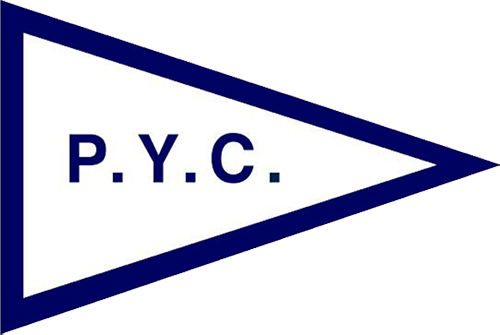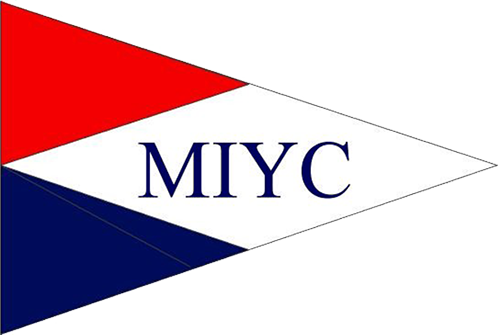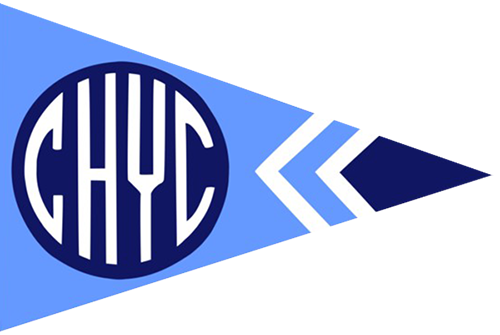 What Does the Council Do for You?
FL Marine Related Legislation
View a Map of Member Clubs
Welcome
The Florida Council of Yacht Clubs (FCYC) is comprised of thirty-seven 501(c)(7) yacht and sailing club members throughout Florida, located from the Panhandle to the Florida Keys.
FCYC is dedicated to encouraging the sport of yachting and general club activities while promoting beneficial legislation and safety afloat.
What's New
Cruising Guide update on July 15, 2023- use Director's Dashboard for access.
FCYC General Meeting Will be held at Halifax River Yacht Club on January 13th, 2024.
Meeting Packet for Halifax River Yacht Club, January 2024 is available by clicking here, then clicking on the calendar title for the meeting.
Cruising Resources
Cruising Guide – how to get to all our members by water and land. (Password required)
Cruising Log – Keep track of your cruising history and win awards with this helpful log
USCG alerts and links, downloadable Float Plan